Welcome to the GiA Group!
Your number 1 for technology and service in the field of petrol station technology.
About Us
We offer quality for over 60 years! In Europe, we plan, build and service systems with outstanding products for service stations and industry. Since 1957 GiA Group is your reliable partner for petrol station construction, petrol station products as well as petrol station service and maintenance work.
Our customers are industrial companies, mineral oil companies up to small and medium Commercial enterprises. GiA Group plans and builds public and company filling stations.
We adapt exactly to your requirements and offer you decades of experience and up-to-date know-how.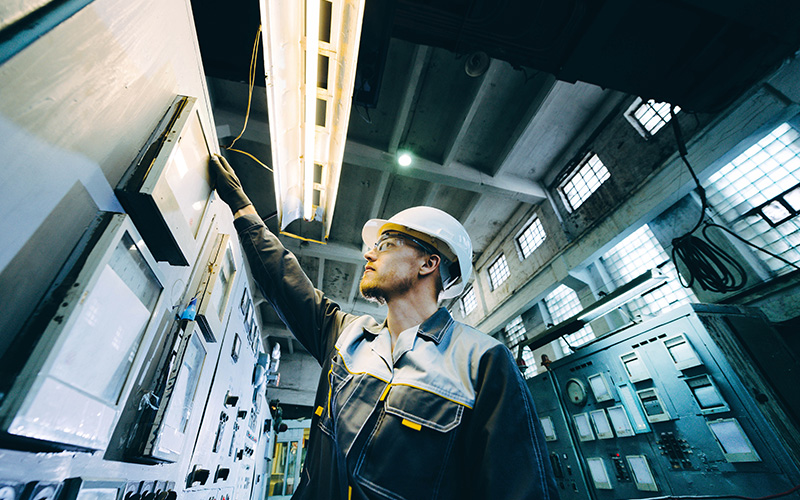 Technology
We are your partner at the petrol station and in the industry!
From the idea to planning and construction to commissioning including calibration – from one experienced source!
Petrol station construction
Your filling station – our individual solution for you! Consultation and planning are geared exactly to your requirements!
Regardless of the project size, we offer excellent results for our customers.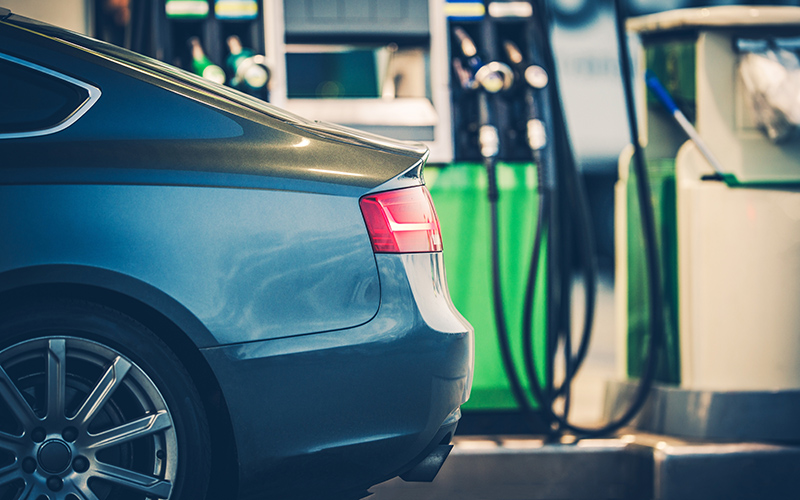 Experience in automation
We use our know-how in special plant construction for filling stations and tank farms according to the latest state of the art. GiA Group is a specialist with decades of experience. In doing so, we are constantly educating ourselves and can therefore always orientate ourselves to the latest state of the art. Our knowledge – your profit!
Whether lightning and surge protection, high-quality alarm technology, video surveillance and security systems for your company – GiA Group selects the best materials and uses the most modern methods in the planning and construction of your project. Also special requests are no problem, the distributor construction takes place in house!
Service
We take care of the technology! 24/7 service of petrol station, domestic and electrical engineering as well as alarm and video technology.
You too can benefit from the first-class services of the GiA service technicians.
We have service centres throughout GiA Groupand can be at your site quickly if necessary!
Regional and international customers trust the more than 60 years of experience of the GiA Technology & Service Group.
We look after filling stations from company filling stations to filling station networks of mineral oil companies.
Our services for your tank systems:
The smooth operation of your filling station is ensured by our qualified service technicians throughout the GiA Group.
Take advantage of our comprehensive offer:
New petrol station construction
Filling station conversion
Repair of your petrol station equipment
Telephone support via remote maintenance
central coordination of operations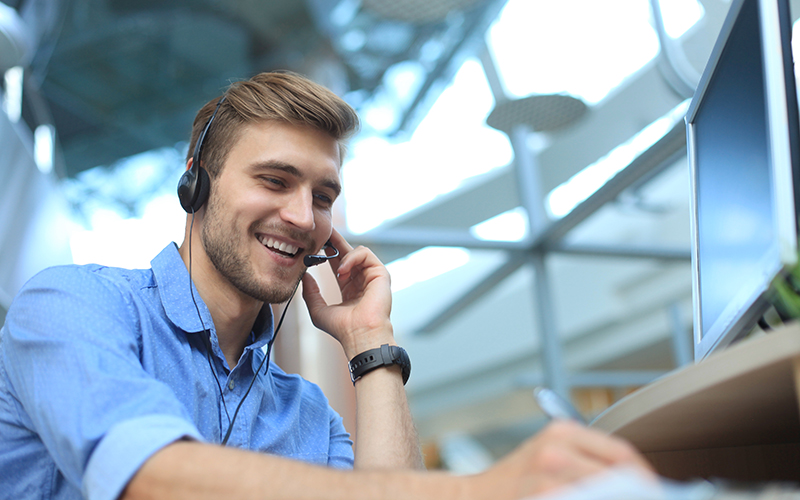 Do you have any questions?
Please call us or send us an e-mail with your request.
We are here for you throughout GiA Group!